At FN Njanja & Co Advocates, We are More than A law Firm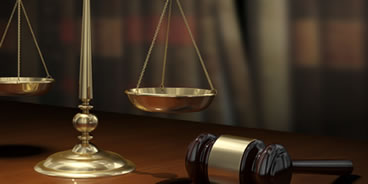 F.N. Njanja & Co. Advocates is made up of top notch criminal defense and forensic attorneys that are equipped with powerful human resources and tools available to help our clients.
Unlike most law firms, we take our criminal defense work as a calling. We use Law, science & technology to solve your legal problems. We have perfected the art of persuasion. This is where you find advocacy at its finest. We are masters of the game of persuasion. This allows us to provide you with the best criminal defense, no matter what charges you are facing.
We have done this for the last 20 years