Commercial Litigation and Arbitrations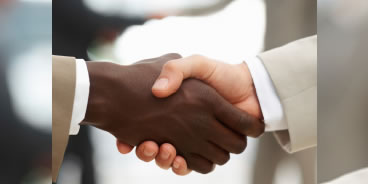 In our Commercial Services team, we have the ability and experience both to assist and provide effective representation, in pursuing or defending claims and disputes arising out of the operation of your business. Sometimes there is a need to act urgently and quickly to protect your interests against unlawful activity which, unless stopped by timely legal action, may cause significant commercial damage. In other cases, whether relating to payment terms, warranties or the selling and buying of goods or specialists products.
We are available to discuss and deal immediately with any such problems should they arise in the running of your business. Of importance is ensuring a speedy response both to your own enquiries, and in keeping you updated and advised, when acting on your behalf.
In all our commercial disputes, we start by exploring a cost effective arbitral process which can save time and money for our clients. Should that fail, we take the dispute to the Court for determination. We handle some of the most complex civil and commercial disputes.