Service to God- Pro-bono to Needy cases and Corporate Social Responsibility [CSR]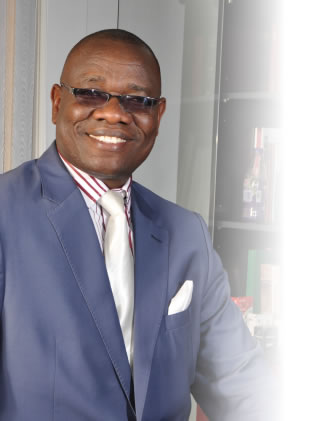 "Service to mankind is service to God".
At F. N. Njanja and Company we consider it an act of worship when we give free Legal services to persons who cannot afford quality legal representation. We consider all pleas for free legal services and take on the more deserving ones. These include the very poor in the society, children and juveniles who are orphaned, oppressed widow/widowers as well as faith based and charitable organizations.
To all such persons, we give very quality legal services as part of our corporate social responsibility. Over and above legal services, we extend material and financial support to various children homes, homes of elderly persons as well as homes for the physically challenged persons.
Our corporate and social responsibility team (CSR) is very vigorous in vetting all such ventures that we are privileged to serve. Among the other CSR is our participation in various forums in continuous civic education and Legal awareness which we give at large.