If it cannot be done by F.N. Njanja & Co. then no one can do it. We are Masters of the game!!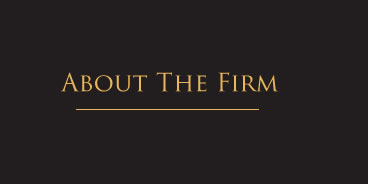 F.N. Njanja & Co. Advocates is made up of top notch criminal defense and forensic attorneys that are equipped with powerful human resources and tools available to help our clients. Unlike most law firms, we take our criminal defense work as a calling. We use Law, science & technology to solve your legal problems. We have perfected the art of persuasion. This is where you find advocacy at its finest. We are masters of the game of persuasion. This allows us to provide you with the best criminal defense, no matter what charges you are facing. We have done this for the last 20 years
After many years of criminal law practice we discovered that 80% of all accused persons arraigned in a Court of Law for trial are indeed innocent persons who have been framed for the offences for one reason or the other. At the same time we discovered that we have the techno know to clear them up of these false charges. As Christian lawyers we were initially at a dilemma on what to do with these cases until the words of our Lord Jesus Christ came clear to us per the book of Matthew 10:16. He told his disciples thus;"I am sending you out as sheep among wolves. Therefore be as shrewd as snakes and as innocent as doves." We have never looked back since then.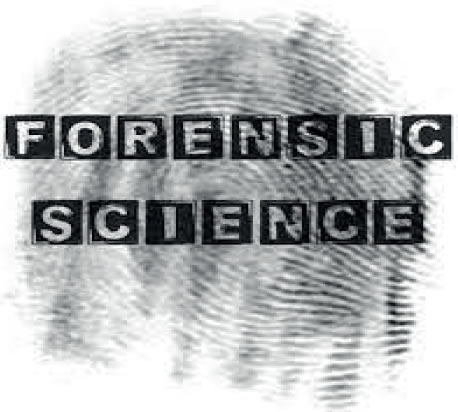 Our lawyers have superior qualifications and decades of criminal law experience. Anyone who has been through the justice system, whether it was for a felony such as murder or a misdemeanor such as theft or drunk driving, will tell you that nothing is more important than having a great attorney by your side. That is, to have F.N. Njanja & Co. on your side. We conduct parallel forensic investigations even as the police do their own. This enables us to come up with compelling forensic evidence that often times knocks of the prosecution case. Your aquital is gauranteed.
Ours is never to judge you but to fight for your rights. We strongly believe in the old adage that "you should not condemn me as a sinner just because I sin differently from the way you sin". Now that statement may sound cynical but it is actually a Biblical text from Romans 3:23 which say "All have sinned and fall short of the Glory of God…" This was and is still important to us because we never judge our clients on what they have done but assist them out of it. Some indeed need as much spiritual help as they need the legal help. We give them both. It is the human nature for one to point at others as criminals and sinners and the like and never pointing to oneself on the little and the big failings that we all have.
And what do you need to have F. N Njanja onto your side?
Very simple; you just need to pay a visit to our chambers and you truthfully and honestly give an account of what you want us to do. From that moment we shall take over the trouble from you. It becomes our problem.
Our Passion and Zeal?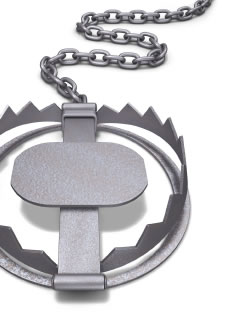 Our passion is to defend the interests of our clients charged with any criminal offence as well as clients whose civil rights have been infringed. Ours is to protect the inherent civil liberties and human rights.
We also have a reputation for looking after vulnerable clients including young people, clients facing charges which could damage their professional and personal reputations as well as clients facing serious crimes which are the work of High level conspiracy to fix them for other ulterior purposes.We have considerable experience across a broad spectrum of criminal litigation from minor offences; as well as offences involving the lowest to the mightiest.
Whatever the allegation we assure you that we will do our utmost to represent you to the best of our ability.